About The Gideon Crew
Charleston Day known as E.D. was given a vision in December 2006 to form a rap group that would simply preach on top of beats. The Gideon Crew consisted of 2 other group members including E.D. They debuted their first album in July 2007 titled "You Shoulda Killed Me When You Had Me" that caused minor controversy in different populations, because of the title, however garnered them their 1st Detroit Music Award. Continuing on their journey to spread the gospel they became a sought-after group for youth events.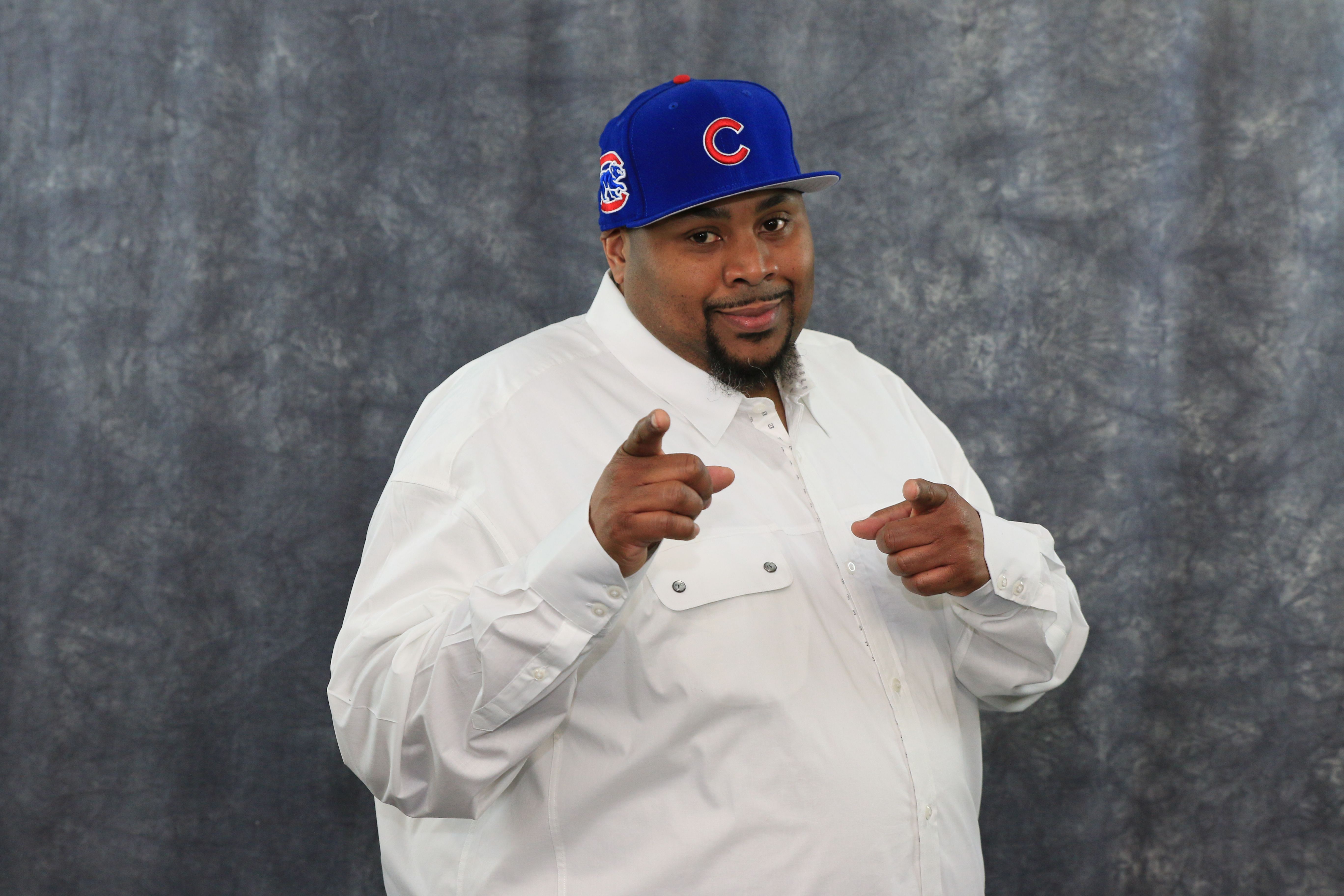 In 2009, The Gideon Crew released their Sophomore album "The Product" that garnered a performance in front of 10,000 plus men with R.A. Vernon & The Word Church in Cleveland, Ohio. It also streamed live via the internet and on The Word Network airing in over 200 countries and nearly 86 million homes, in addition to one million men and women serving in the United States Armed Forces in over 65 countries, which was most rewarding. The Gideon Crew was among 24 Christian Hip Hop Artists in round one nominations for the 2009 Stellar Awards.
In 2010, TGC went through a transition where 2 of the group members decided to pursue their music independently. Now, leaving E.D. as the founding member of the group to carry out the mission. Later that summer, God added a new member to the group, where 2 albums were recorded, "God Over Everything" & " I Got G.A.M.E." Each album received nominations for Detroit Music Awards in the Hip-Hop & Gospel categories.

The Gideon Crew has performed in over 70 prisons throughout the States of Michigan, South Carolina, Georgia, Wisconsin, Florida and Illinois. They were selected to become partners with the largest prison ministry organization in the country "Prison Fellowship". They became the most requested group by the inmates in Prison. Since its inception, TGC has performed on stage at the Rib & Soul Fest, Chicago African World Festival, and Deitrick Haddon's "Heart of the City" at Campus Martius in downtown Detroit, just to name a few.

In addition, The Gideon Crew has appeared on Dorinda Clark Cole's TV show "Dorinda" and Emmy Award winning show "I'm Just Sayin" with Pastor Dan Willis, both airing in over 8 countries on TCT network.
They have served with a youth group called "It's-N-The Male" for boys ages 11-16, where the mission is to transform boys into gentlemen. During the summer months, they would Coach the P.U.T. Gators basketball team for boys ages 18 & under. Their passion for empowering boys allowed them to Coach midnight basketball program for boys ages 16-21 in the toughest zip-code in the City of Detroit with former Detroit Chief of Police. Also, they served with Incarcerated Youth Ministries sharing their music and message with boys inside the juvenile detention centers.
After 12 years, the ministry returns where it started with E.D. the founding member.  E.D. continues to uplift and share Jesus through music, speaking and training.
The Gideon Crew is a high energy hip-hop worship ministry whose music tells transparent messages of hope on top of banging hip-hop beats that keeps the young and old praising God in a nontraditional way.